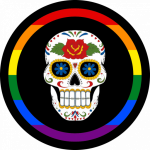 Poco Loco
Home to Live Music, Quality Cocktails, Great Food and Good Times!
Poco Loco is a family run, grassroots dive-bar, live performance venue & home to Spanish/Mexican restaurant 'Tacos & Tapas'.
By day grab a beer or a coffee, maybe some tapas and relax. By night catch a band or performance while you eat, or party till late.
Home to a whole host of budding local talent, for over thirteen years and touring acts from all over the world. Poco Loco is at the heart of Medway's music and alternative scene. From indie rock to gypsy jazz, funk and soul to heavy rock and burlesque to spoken world, you will find it all at Poco Loco.
Our diversity, openness and acceptance is a big part of who we are, and we are proud to welcome you all to our 'little crazy' Poco Loco.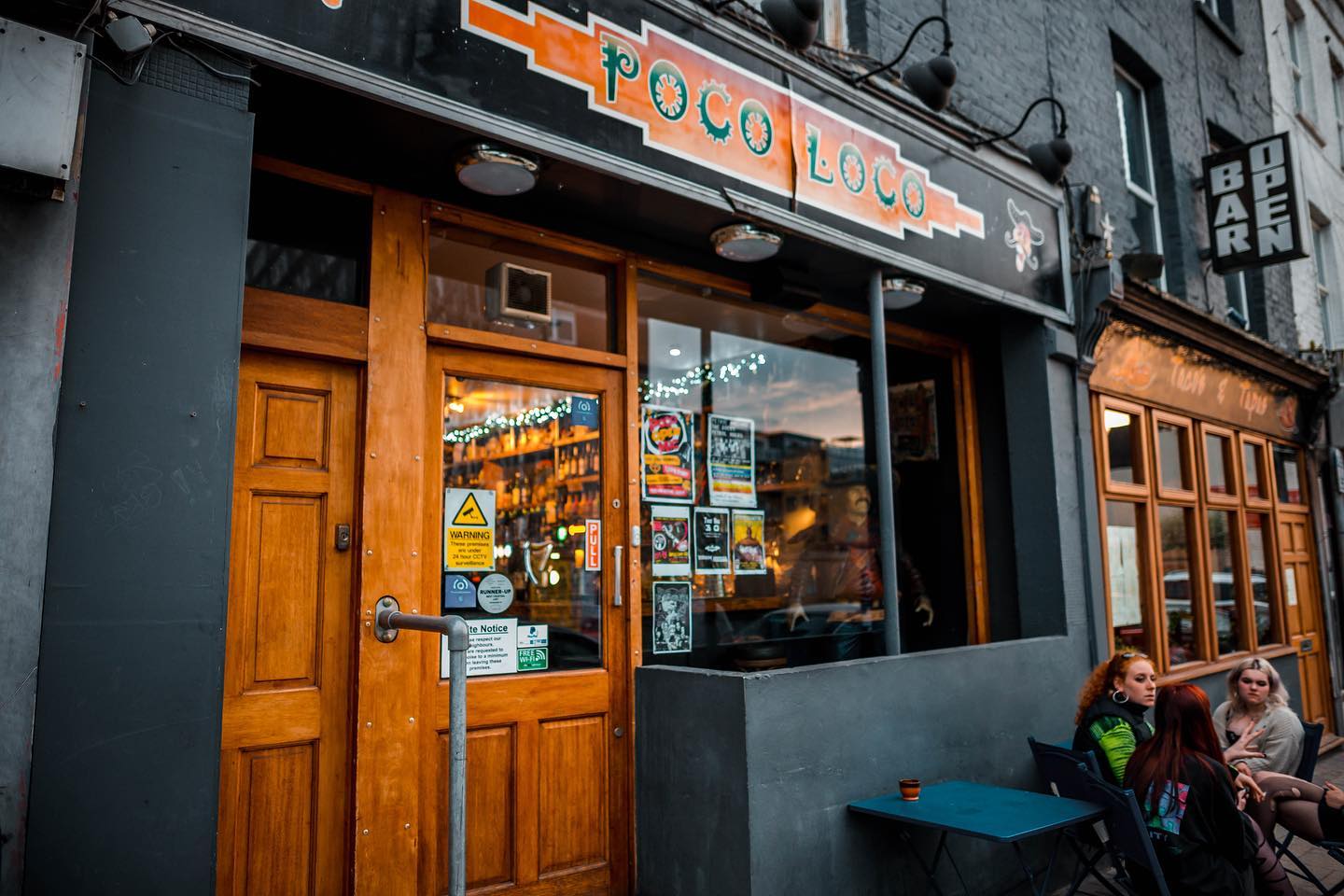 Sophie Welfare
20/05/2022
Great live music
Paul Buckingham
18/05/2022
Fun place. Just a bit small for loud live band but that's been the case since the 70's 🤣🤣. Nice for a night out with atmosphere and the bar is average prices. Staff very friendly. Check it out
Amazing venue! Went for a gig and loved every minute of it. Easy too find and the staff are great fun and friendly tooo
Mexican restaurant/ unique music venue/ cocktail bar. You can't got wrong! What a fantastic venue! Shame I didn't have time to try the food. Good beers too
LIVE MUSIC HERE IS AMAZING, FRIENDLY STAFF AND GREAT DRINKS.
Debbie Buckingham
28/04/2022
Popped in for a drink. Lovely atmosphere.
Mackintosh Murahwa
27/04/2022
Just got tacos delivered Absolute banging 👌 Thank you
Not been here for a while as I don't get out much but always used to love coming to see local bands play. Just a nice little venue on the outskirts of town and easy to get to from either Chatham or (if you want to avoid getting mugged) Rochester station.
Contact Us
or use our Messenger widget in the bottom-right corner!
Need to get in touch?
Use our Messenger widget in the bottom-right corner of the site, or fill out our contact form! Alternatively, feel free to call the bar on 01634 841 202.
If you'd rather pop in and speak to us, we'll be right here during these times:
Mon – Thurs: 12PM to 10PM | Fri – Sat: 12PM to 2AM | Sun – 12PM to 10PM